Instructors & Staff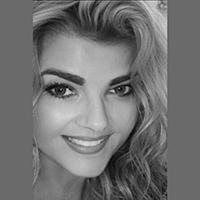 KAY DUFFY
Miss Kay is the Owner & Director of Miss Kay's School of Dance. She has danced pretty much her entire life. Her mother started her at a local studio to give her confidence and she hasn't stopped dancing ever since! Some of her accolades include.
former competitive dancer with hundreds of awards
former local & National beauty/talent pageant(s) winner
former New England Patriots Cheerleader
former professional dancer in NYC & throughout New England
former professional model in NYC & Boston
former fitness trainer in NYC & Boston
studied both Dance & Acting (with a focus on TV Commercials) in NYC
certified by test to teach
member of Dance Teachers Association for over 20 years
has judged both dance & pageants throughout her career
continued choreographer of National Competitive dancers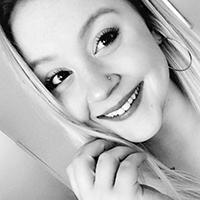 JESSICA NASH
Miss Jessica grew up dancing competitively at Miss Kay's School of dance where she quickly realized that dance was "her thing". In high school, she was in multiple musicals as a dancer and co-choreographer. She was a half-time dancer for 2 years, one of which she was co-captain. After graduating, Jessica attended Bridgewater State University where she received her BA in Communications, with a concentration in Dance Education. While at BSU she was part of their Dance Company and Dance Ensemble. She performed and choreographed in many shows. Having spent many hours in the costume shop, along with being part of the stage crew. She has been teaching at Miss Kay's for 6 years teaching a variety of ages, skill levels, and styles including tap, jazz, hip hop, lyrical, ballet, and her favorite contemporary. Being a competitive dance team teacher, she has received several awards for "Outstanding Choreography" at a National level.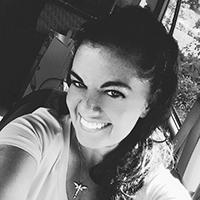 MAUREEN KEATING
Miss Mo began dancing at the age of 3 at the same studio Miss Kay grew up at. Although they didn't know each other, years later when she was 17 and Miss Kay opened her studio, Mo's parents registered her and her sister at Miss Kay's. She has never left! She was a student for several years and then began teaching. In the 20+ years she has been teaching at Miss Kay's, she has taught tap, jazz, and ballet with her main focus being in hip-hop. Mo has taught all ages, including adults. Miss Kay & Mo share the same philosophies in dance and are looking forward to another 20+ years together!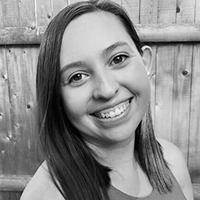 KATIE SULLIVAN
Miss Katie has been dancing at Miss Kay's since the age of 5. She is trained in jazz, ballet, lyrical, tap and hip-hop. She was a competitive dancer for years with Miss Kay's and now teaches both competitive and non-competitive classes for the past 6 years. Dance has always been a passion for Katie and she loves being able to share it with children of all ages. When Miss Katie is not teaching, she is a licensed insurance broker and enjoys spending time with her family.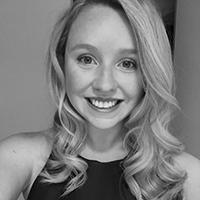 LISA DONOVAN
Miss Lisa has been dancing since she was 3 years old. She began dancing competitively at the age of 10 and continued throughout high school. Lisa attended Framingham State University where she was a member of the dance team. During that time, she was secretary and president of the dance team. She choreographed a performance for the Celtics pre-show. She has choreographed National award-winning routines at Miss Kay's for the past 3 years. Lisa teaches all ages and genres of dance, but her favorite is tap.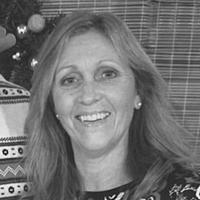 TRACIE CORCORAN
Miss Tracie and Miss Kay have known each other for over 40 years. Both grew up competing together at the same dance studio. She continued her dance education with Dance Masters New England, Dean College, and Bridgewater State University. Tracie has taught tap, jazz, ballet, lyrical, and modern. She has taught competitive dance and technique classes for over 25 years. Tracie continues to take classes to continue in her dance education. She especially loves teaching our little ones and Miss Kay always says she has the patience of a saint!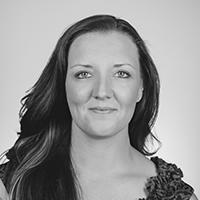 MELISSA KELLEY
Melissa has danced since she was 3 years old. She has been a student of Miss Kay's for most of her dance life. When Miss Kay opened her studio Melissa and her sister followed. While in college at Bridgewater State University, she began teaching at Miss Kay's. Melissa has studied all genres of dance and after receiving her degree in Business Management, she has taken on many of the business tasks at Miss Kay's while continuing to teach. She has been and continues to be a significant part of Miss Kay's dance family.