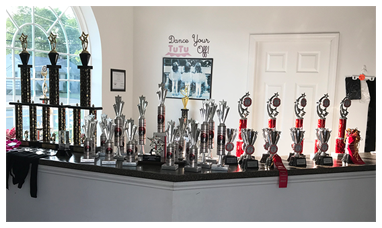 COVID-19 Update
Miss Kay's will plan to finish our 25th dance season as soon as we are able.
All classes and payments have been suspended as of April.
Classes will resume as soon as it is safe to do so per the guidance of our state officials. Performances and competitions will take place at future dates yet to be determined.
Follow us on facebook! Share your at home dance party pictures and videos!
Future updates will be posted here and on our facebook page.
Miss Kay and the teachers hope to see everyone soon!!